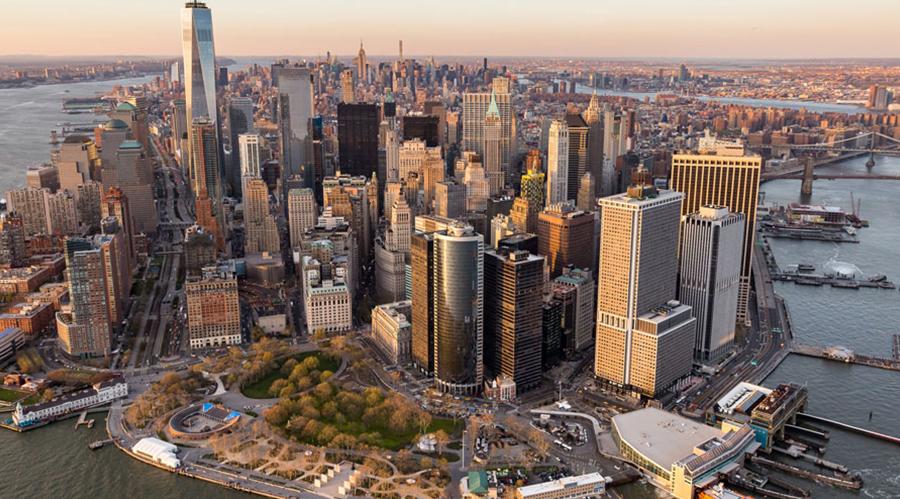 ---
January 25, 2019
The challenges of AP Montaggi U.S.A.
Ever since the American division of the company was officially founded - in May, 2014 - AP Montaggi has been continuously increasing its knowledge of that dynamic, contradictory, and cutting-edge part of the World that is America: giving life to a highly ambitious enterprise, starting from scratch, was not easy, but today, almost 5 years after signing for AP Montaggi's U.S. adventure, the results obtained look quite exceptional.
Challenges underway
The construction sites where AP Montaggi teams are involved now count over ten, spread out in areas between New York and Miami.
The fitting-out done on the Molteni Showroom in New York and on the Four Season Hotel in Florida is noteworthy in terms of size and for the type of work that took place.
Molteni Showroom / NY (2017 - 2018)
One of the top design brands around opened its showroom in one of the most glamorous areas of the Big Apple: Molteni & C. is present with its prestigious "showcase" in the heart of New York.
The AP Montaggi teams shaped the style of ceilings and floors while embellishing the rooms with precious marble and large windows.
The job of fitting-out the interior furnishings allowed us the opportunity to give shape to the entire display, along with the installation of light fittings that best suit the context of luxury.
Four Season Hotel at the Surf Club / Surfside, Florida (2017 - 2018)
Love for aesthetics, and a passion for luxury: in every room of the Four Season Hotel (Florida) the Made in Italy style can be felt.
Apartments and a Penthouse and restaurant are proving to be highly creative construction sites for AP Montaggi. For fitting-out the spaces, the Teams must search out solutions for fitting out the spaces according to various needs that the construction sites pose so that the final result be of the utmost highest level in quality.